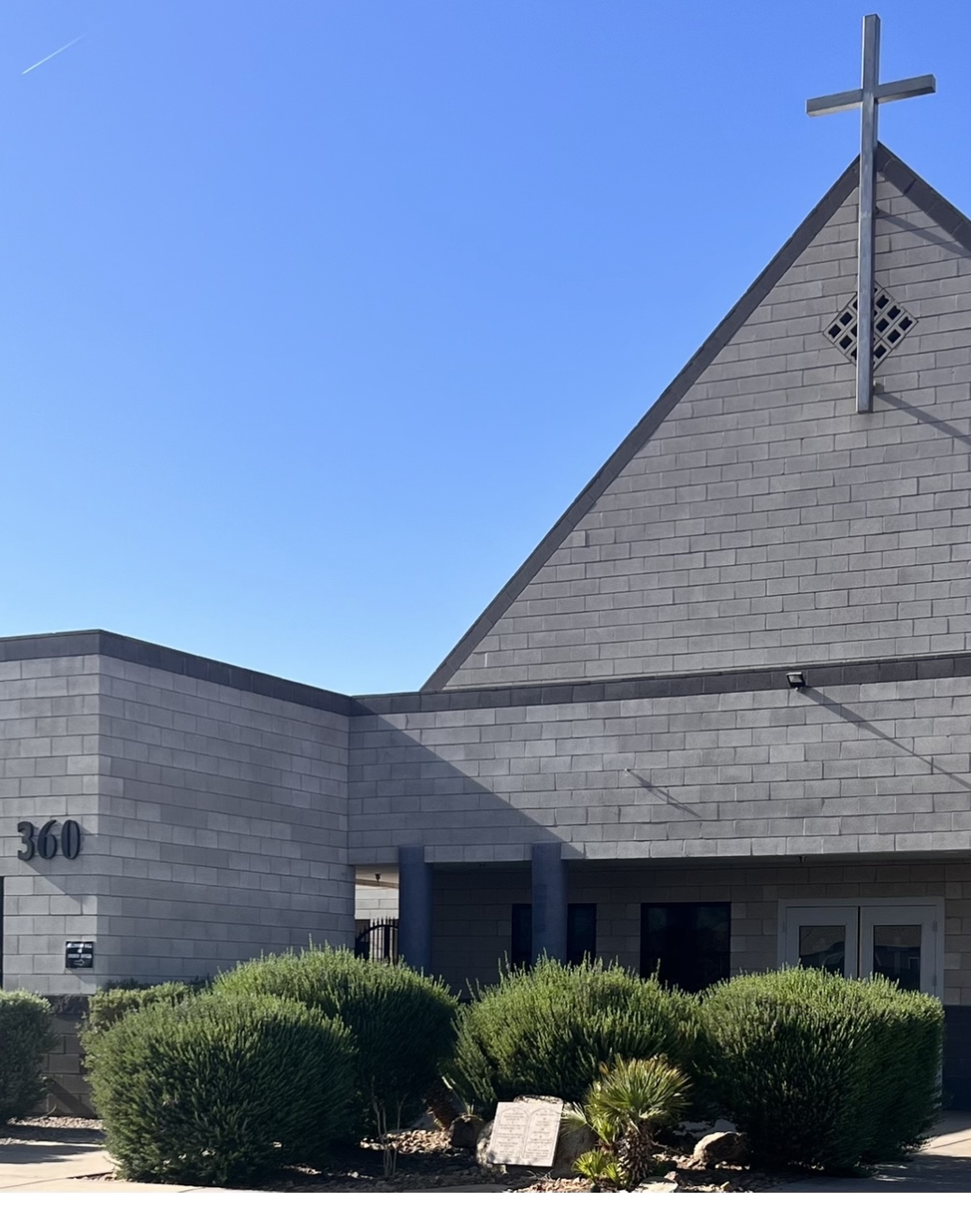 UWOFM
A place where Families, Friends, gather to be Encouraged, Gain Faith, and be Inspired by the Word of God. Check out our listings weekly for updates, times and dates of Service.
Meeting Days and Times
Choose a service to attend
UNITED WORD OF FAITH MINISTRIES INSPIRATIONAL SERVICES
Sunday 4:00 PM
Hi! We are United Word Of Faith Ministries
United Word Of Faith MInistries
Our Mission of the United Word Of Faith Ministries is to go forth with Love, Compassion, and the Dominion and Power of the Holy Spirit to help captivate the attention and devotion of Families, Friends and Followers of Jesus Christ in Communities by delivering the Word of God in many different fashion of ways.
1. 24 hour prayer HotLine / 808-748-9366
2. UWOFM Inspirational Services
3. UWOFM Kids NetWork
5. Semi Annual Nevada Christian Living Magazine
6. Daily Devotional (Book) Written by Pastor Bernita F. Edison (Letters To The King)
GIVING to United Word Of Faith Ministries
GIVING
We appreciate all you do through Tithes & Offerings
"The Act of Giving is a Joyful Act"
Give Now
Get in touch
Do you want to know more? We'd love to hear from you!
United Word Of Faith Ministries
Community Church of Henderson, 360 E. Horizon Drive, Henderson , 89015
(808) 748-9366